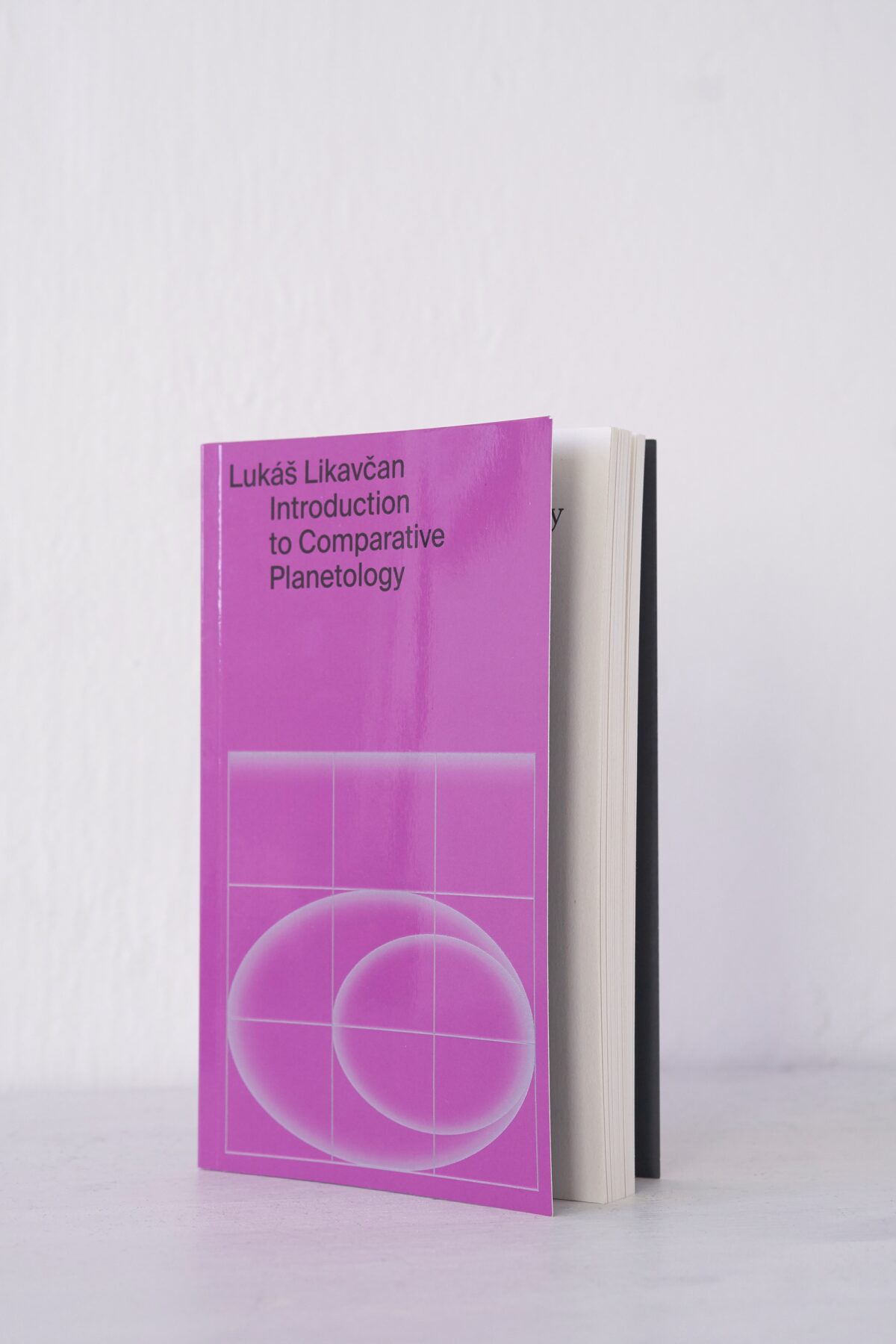 Watch lectures here:
Photo by Chiara Rendek / APART Collective

Introduction to Comparative Planetology presents an intertwined analysis of visual cultures of imagining the Earth and geopolitics of climate emergency. It compares different "figures" of the planet – the Planetary, the Globe, the Terrestrial, Earth-without-us and Spectral Earth – in order to assess their geopolitical implications. These implications are then mapped on respective prospects of these figures in developing an infrastructural space for planetary coordination of our design interventions against runaway global heating, and ultimately against mass species extinction.
Published by Strelka Press
Read an excerpt on Strelka Mag
https://strelkamag.com/en/article/introduction-to-comparative-planetology
Read reviews:
https://blokmagazine.com/rubbe... (EN)
https://alienocene.com/2020/12... (EN)
https://artalk.cz/2020/09/07/n... (CZ)
Buy e-book on iTunes or Amazon
https://www.amazon.co.uk/gp/product/B082DRKT4V
http://itunes.apple.com/us/boo...
Buy paperback online at Strelka Press, APART, NAi Publishers or Artmap.cz
https://store.strelka.com/items/120
https://apart.sk/product/introduction-comparative-planetology/
https://www.naibooksellers.nl/introduction-to-comparative-planetology-lukas-likavcan.html
https://bookstore.artmap.cz/en/6233-introduction-to-comparative-planetology-lukas-likavcan